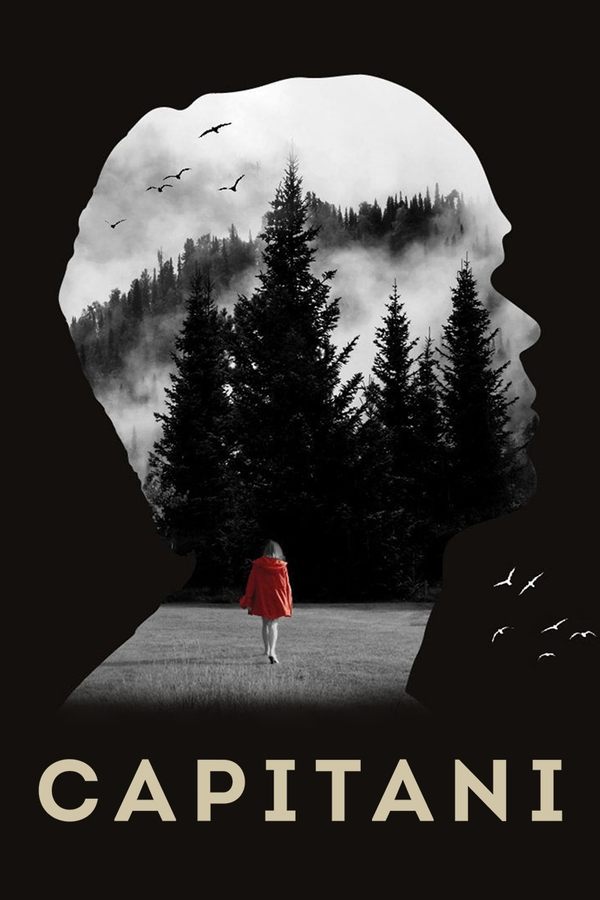 6.7
Capitani
The body of a teenage girl is found in the forest near the rural village of Manscheid, deep in the North of Luxembourg. Luc Capitani, a gruff detective from the South of the country, is ...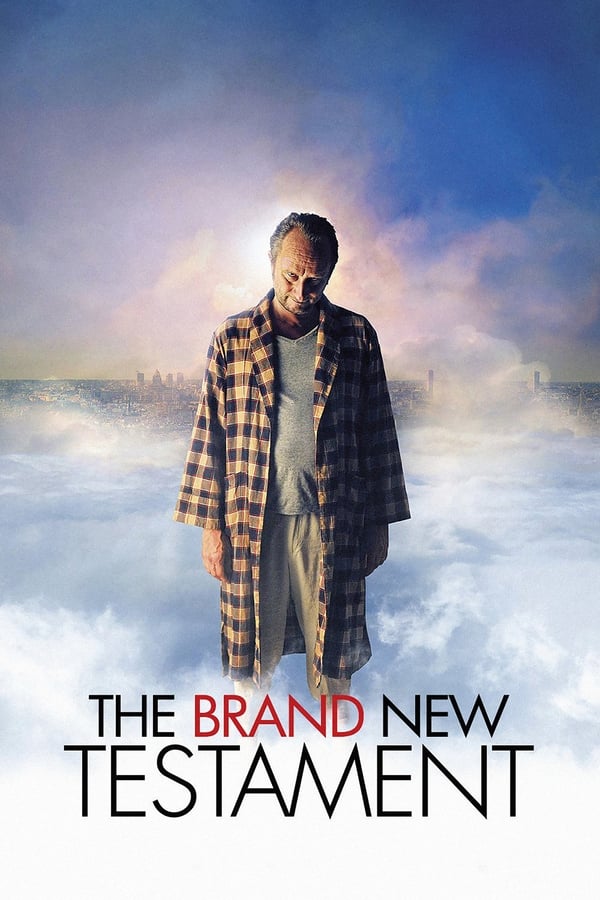 6.6
The Brand New Testament
God lives in Brussels. On Earth though, God is a coward, with pathetical morals and being odious with his family. His daughter, Ea, is bored at home and can't stand being locked up in a ...