9
Oh! My Sunshine Night
Khim and Rain are the siblings of the real estate Kannakool family. Rain is a 4th year student who is friendly and very different from his younger brother, Khim, a 3rd year student who ...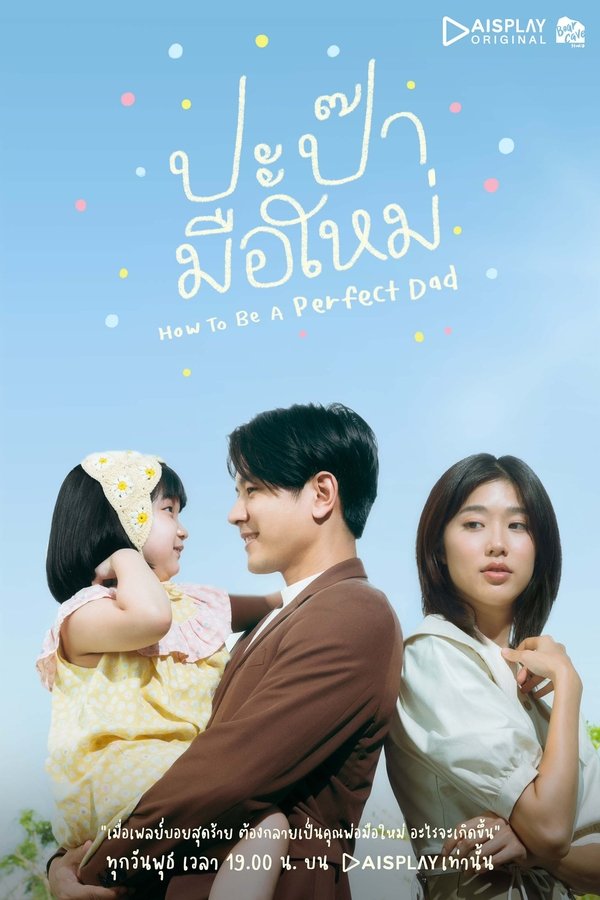 0
How to be a Perfect Dad
Tony Rakkaen and Kaew Jarin starred in this drama where act as newbie parents of a child.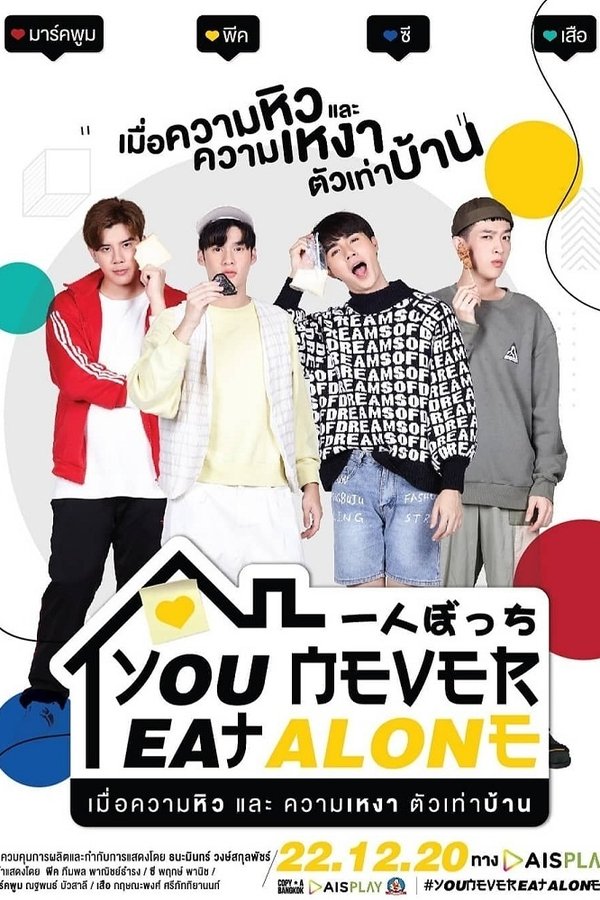 10
You Never Eat Alone
When hunger and loneliness are the same as home. Because eating alone, it's a big deal. The operation to find someone to eat also began...