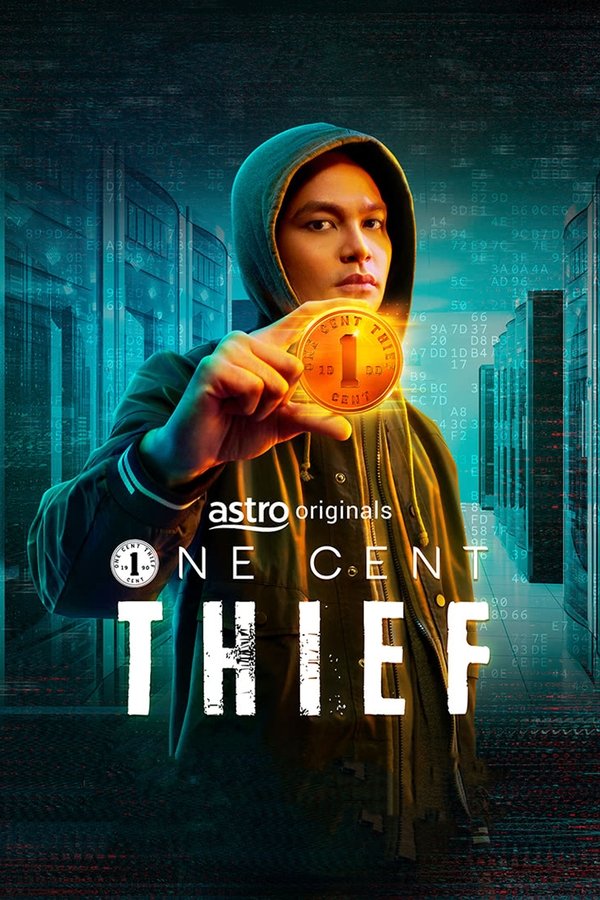 6
One Cent Thief
One Cent Thief is a 2022 Malaysian television drama series created and written by Alfie Palermo and directed by Ariff Zulkarnain. Starring Syafiq Kyle, Faizal Hussein, Azira Shafinaz, ...
0
Marry Me Senorita
Sofiy Leia was forced to leave the house by her aunt as soon as Sofiy's uncle died. She was chased and to save himself, she sought refuge under the gazebo where Isa Alejandro was ...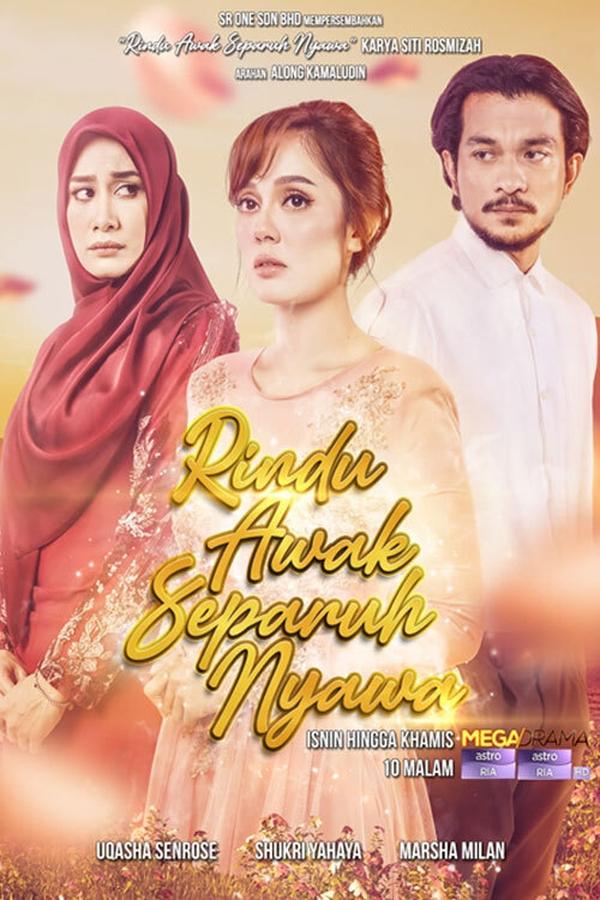 0
Rindu Awak Separuh Nyawa
Maisarah harbored a grudge against her father, Dato 'Raqib, because she felt that Dato' Raqib was the cause of her mother's death. Because of that revenge, Maisarah used Aidil, the son ...